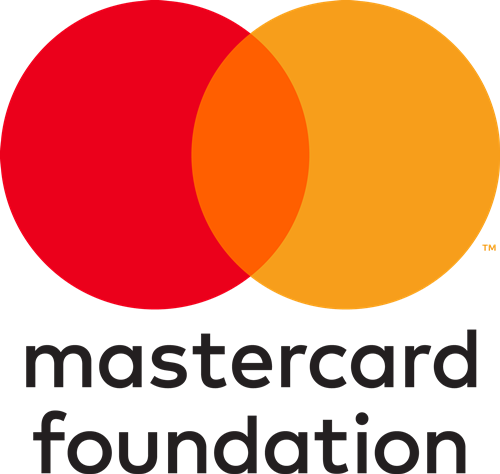 The Mastercard Foundation and its Regional Centre for Innovative Teaching and Learning in ICT will be playing an active role at this year's eLearning Africa conference.
Apart from an exclusive high level ministerial forum on resilient education systems, it will also be conducting two highly relevant and interactive sessions. One will be on strengthening capacities at African universities for quality and equity higher education learning and the other will highlight public and private sector partnerships on education technology using a case study on the collaboration between the Rwanda Education Board and the South African EdTech start-up Siyavula
Expanding Opportunities through eLearning: Strengthening Capacities at African Universities for Quality and Equity Higher Education Learning. Case study The Mastercard Scholars Program eLearning Initiative.
eLearning is no longer an add-on to address special situations, needs, gaps, but an integral part of learning to achieving inclusive and quality and resilient education for all. African higher learning institutions must speed up the development of eLearning and should view it in equal terms as face-to-face learning. eLearning has the potential to ensure that quality learning is made accessible uninterruptedly to all learners especially those who face additional barriers, and it enables closer collaboration among higher learning institutions. This session explores how to materialise this potential in a resilient way.
The Mastercard Foundation Scholars Program eLearning Initiative addresses the disruption to learning as a result of the COVID-19 pandemic and beyond. It strengthens participating universities to deliver high-quality and inclusive online instruction and also provide virtual support to all students. The programme is co-implemented by USIU-Africa, Arizona State University (ASU) and the Mastercard Foundation. It brings together 10 partner universities, the African Institute for Mathematical Sciences (AIMS), the American University of Beirut; Ashesi University; EARTH University; Kwame Nkrumah University of Science and Technology; Makerere University; United States International University – Africa; University of Abomey-Calavi; University of Gondar and the University of Rwanda. This session will examine how the programme is working and share learnings.