It is with great sadness that we announce the passing of Harold Elletson, an esteemed member of the eLearning Africa Community for 17 years and former British parliamentarian.

In 2006, Harold joined the eLearning Africa Council and quickly became a highly respected member of the organisation. His most notable contribution to eLearning Africa was his initiative for the annual eLearning Africa Debate, which he chaired each year with great enthusiasm and skill. He was also an integral part of the eLearning Africa's overall programme, offering valuable insight and ideas to help shape the discussion. He was also the Founder and Editor of the eLearning Africa Report.
Distinguished academic and author Dr Harold Daniel Hope Elletson was born in Blackpool on December 8, 1960 and was educated at Eton. He studied Russian at Exeter University and at Voronezh State University in central Russia. He obtained a PhD in modern European studies from Bradford University and was reading for the Bar, having almost completed his Bar final examinations at Manchester Metropolitan University, and as a member of the Middle Temple Inns of Court at the time of his death.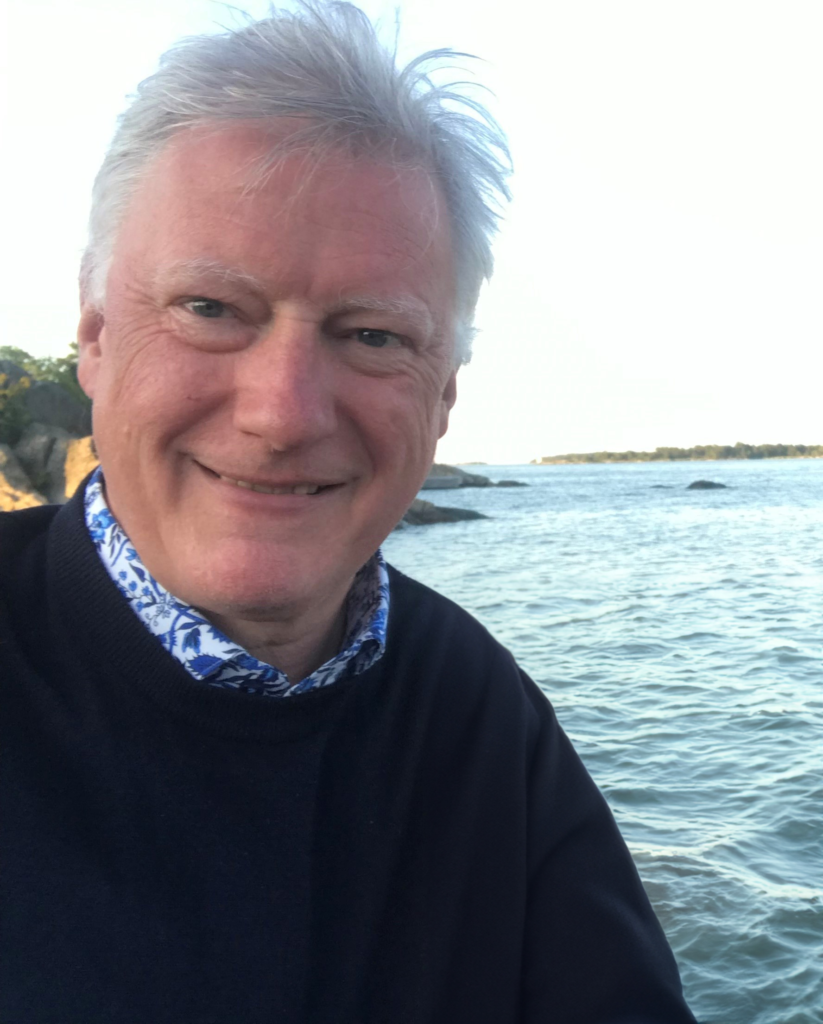 Harold Elletson had a long and successful political career. In 1993 he was first elected to the House of Commons. During his time as the MP for Blackpool North, Harold served as Parliamentary Private Secretary to the Secretary of State for Northern Ireland, aiding in the nascent stages of the peace process. He was also a member of the Select Committee on Environmental Affairs, where he helped shape important policy decisions concerning environmental issues.

Harold, who was a fluent Russian speaker, was also the author of several meticulously researched articles and books on various political and historical subjects, especially Russia after the fall of communism. In addition, he held the rank of lieutenant colonel in the British Army reserve and would periodically provide briefings on developments in Russia and other states to ministers and commanders.
In 2015, Harold co-founded the Northern Party to advocate greater representation of Northern England. He subsequently ran as a candidate in the Lancaster and Fleetwood constituency during the 2015 general election under its banner. As well as being wholly committed to improving life prospects for all Lancastrians, Harold wholeheartedly wanted the UK to be at the heart of Europe.
His legacy will live on through his many contributions to different organisations and charities in fields such as inclusive education, food policy and nutrition education, the environment and sustainable agriculture. He will also be remembered through the many people that he helped and counselled through his strong sense of duty as well as deep compassion. Notwithstanding the position he was born into and took so seriously for all the right reasons, he was a man without airs and graces as is so evident from his extraordinary wide collection of friends and connections both locally and internationally.
Harold will be remembered for his passionate commitment, his sharp intellect, keen wit and humour, and his unwavering dedication to the learning industry. His legacy will live on through his many contributions to the organisation.

We offer our sincerest sympathies to his partner Rebecca Stromeyer and all those who knew him.