Could you please help us with a project on Leadership in Africa?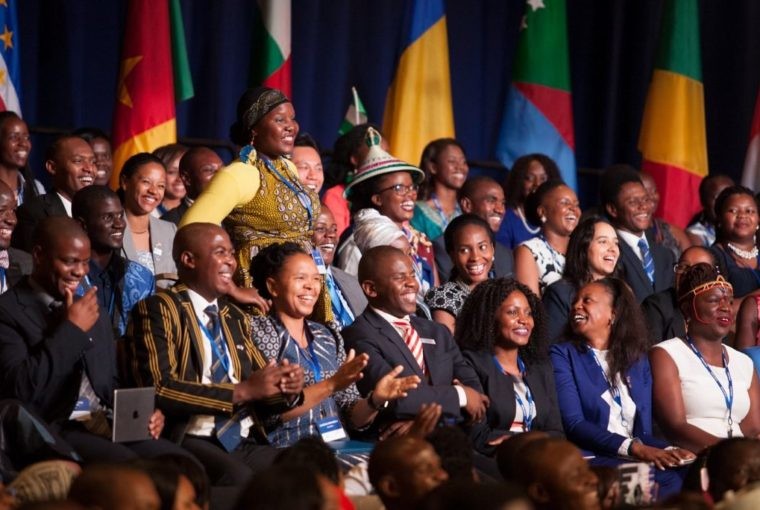 Numerous publications have explored the characteristics of good leadership and how to develop it. However, almost none of these have taken an African viewpoint. So if you are from Africa, please read on, as we'd really appreciate your help …
Staff at the University of Warwick UK, with collaborators in Africa, are preparing a practical book on leadership in Africa and how to develop effective leadership skills. Up to now little data has been gathered on African perspectives and so we have developed a survey to address this gap. It will feed into our book, which ultimately aims to support the development of the next generation of leaders across Africa. The book will be published in late 2019 by Palgrave Macmillan, New York.
The survey is anonymous and will take about 15 minutes to complete. The survey can be answered on your smartphone, tablet or laptop.
Please click on the following link to open the survey: LeadershipinAfrica2018-19
If you enter your E-mail address, we will share a summary of the survey results with you.
Many thanks for your help and time!
Eva Jordans, Management Consultant, NL
Bettina Ng'weno, University of California, Davis, USA
Helen Spencer-Oatey,, University of Warwick, UK
Daniel Dauber, University of Warwick, UK