Meet our keynote speaker Momo Bertrand
Training and Communications specialist, Momo Bertrand, who works for the International Labour Organisation's Training Centre in Turin, Italy, will be speaking in the Plenary Session at eLearning Africa on 13 May. Here he tells eLA's Rob Vember how he fell in love with innovative education and storytelling…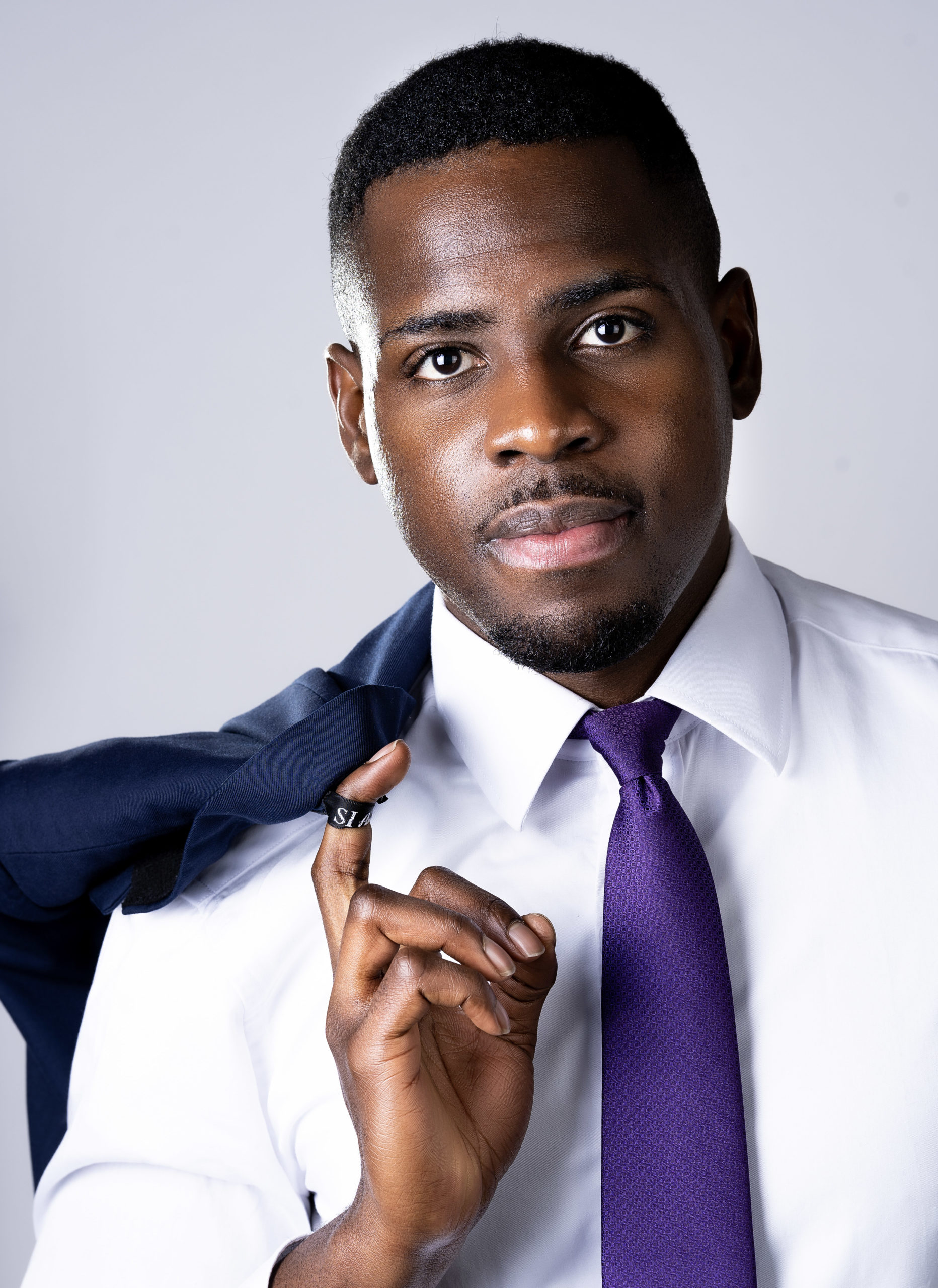 Momo Bertrand still thinks it "strange" to have had his parents working in the basement of his family home in Cameroon. "I still remember the sounds – at six or seven in the morning – if you are not up, you start hearing the presses pounding", he recounts with the broadest of smiles.
Bertrand's mother and father ran a print shop, which he considers formative in his interest and passion for creative and innovative solutions. During school breaks he would work in the shop "and see how people came in with ideas and left with books. And that's how I fell in love with innovative education and storytelling" says the zealous 27 year old.
From that basement in the hinge of Africa, Bertrand now finds himself in Turin, Italy, at the International Training Centre of the International Labour Organisation (ITCILO) working as a Training and Communications Specialist. "My role is definitely a hybrid one. Right now I am working on a 'communications for development' course – building the course and developing the curriculum – which is meant for labour migration professionals within the ILO in Africa.
"My work includes interventions in the field of innovation and in the field of digital inclusion where I work as a trainer, facilitating courses and workshops. I also run communication projects that include educational components such as preparing for the Fifth Global Conference on the Elimination of Child Labour happening in South Africa later this year."
Bertrand's personal and professional career is characterised by the idea of social inclusion through innovation. He pursued this personal drive with formal education through a Masters of Arts degree in Social Innovation at the University of San Diego. It did not take long after arriving in the United States for him to notice a challenge in his new community that needed addressing. "I realised that there were so many refugees in my neighbourhood, many of whom did not have access to education opportunities, to job opportunities, and many didn't even know how to type a CV."
"I met one of my classmates who had worked with refugees in the past, and I had also worked with internally displaced people in Cameroon. We had a passion for digital skills and we had a passion for helping people who are either internally displaced or refugees, so we put together a curriculum and the idea was to have peer education." This was how Bertrand and his colleague founded One Digital World which today connects refugees worldwide with education essential to their integration by building computer labs in refugee camps and shelters, providing employable skills training, certifications, and a virtual support network.
Within his role at the ITCILO Bertrand is still focused on practical, competency based outcomes and highlights what he calls "two big buckets of trends" related to the future of work and upskilling within the adult learning space. "The first is the technological tools, where there is a bigger focus on learning analytics: being able to measure where exactly most people are dropping off in a course, identifying bottlenecks and being able to improve them is a key focus."
"Another technological and pedagogical trend is game based learning and virtual reality for learning. Improving game based learning is something which I see growing very fast too. In the past two years we have worked on many large scale virtual reality projects within the ILO and with other United Nations agencies, especially for fields that have a 3D component like creating courses and training sessions in 3D on how to do occupational health and safety inspections."
In Kigali, Bertrand plans to make the case for why it matters to invest in education and human capital, in spite of other competing priorities. "Another key point I want to address at the eLearning Africa conference is around the importance of positive narratives in education – positive Afrocentric narratives in education. If we want to teach about history, we need to start before slavery. If we want to teach about medicine, we need also to teach about traditional medicine, to tell people that C-sections were practised in East Africa before the 19th century. The importance of starting with positive Afrocentric narratives, not only in the field of literature, but also in technical and scientific fields."
Bertrand remains resolute in his work to bring business closer to social innovation, specifically led by this Pan Africanist consciousness. "I'm currently reading the biography of Kofi Annan. In 'Interventions: A Life in War and Peace', he tells the story of how he went back to Ghana, to be the head of tourism and then he realised that, actually, the best way he can help Africa is by going back to work for the UN. This resonates with me because a lot of my work is linked to Africa, and being within the education and skills development field I can have an influence at the Pan African level which is very fulfilling."