During the United Nations Climate Change Conference (COP27) in November 2022, H.E. Aissatou Sophie Gladima, Senegal's Minister of Energy, shared the country's plan to transition to renewable energy and cleaner gas-to-power. This strategy aligns with Senegal's Nationally Determined Contribution (NDC) goals of reducing greenhouse gas emissions by 23% and increasing renewable energy to 30% of the country's energy mix by 2030. By incorporating its Energy Transition Strategy into its NDCs, Senegal is demonstrating its commitment to the global climate change agenda and the transition to renewable energy. A dedicated session at this year's eLearning Africa 2023 conference will provide valuable insights into how Senegal can achieve its NDC goals and promote sustainable economic growth through the development of its renewable energy sector. Its focus is on how Learning and Development initiatives can support job creation and will support the development of this important sector for Senegal and Africa.
This session will include energy and training experts who will address the challenges and opportunities for skills development and employment in the fossil and renewable energy sectors.
Experts Thierno Ly, engineer, petroleum architect and currently Managing Director of Petrosen EP, Aguibou Ba, a graduate of the Polytechnic School of Montreal and Managing Director of the National Institute of Oil and Gas and Mamadou Saliou Sow, President of the Conseil Patronal des Énergies Renouvelables in Senegal will be discussing the importance of training in the energy sector in Senegal. They will address the challenges of developing the skills needed to support the development of fossil and renewable energy in the country.
Ndeye Fatou Ndiaye Guéye, National Coordinator of the Renewable Energy Project for the private sector at GIZ, will moderate the session and will include themes such as: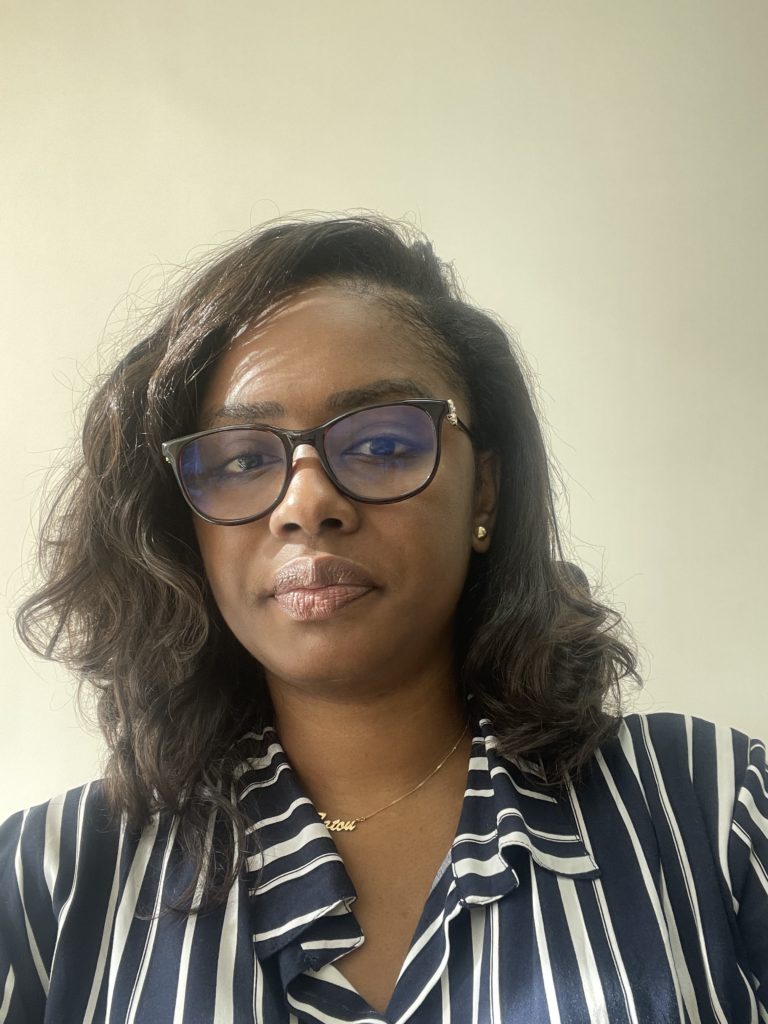 Arrangements put in place by the government to provide the local human resources necessary for the development of energy in Senegal
Partnerships between educational institutions and energy actors to foster innovation
The technologies to be adopted and their impact on job creation and economic development
Challenges and opportunities for Senegal in the current context of the global energy transition