The great Nelson Mandela once noted that "Education is the most powerful weapon which you can use to change the world".
For the continent, education today still remains one of the greatest challenges facing many parts of Africa. Almost everything necessary to provide quality education is in short supply — teachers and teacher training, classrooms, and relevant and up-to-date educational materials. As a consequence, more than one in five African children between the ages of six and 11 are not in school, a figure that rises to nearly three in five of those between the ages of 15 and 17 (UNESCO, 2022). When it comes to tertiary education, the obstacles are even greater.
Most educational solutions in Africa today are too narrowly focused on traditional approaches that fail to effectively reflect and confront key challenges, and the solutions that do utilize new educational approaches often focus solely on a single aspect — infrastructure. These limited approaches lack the necessary scope and synergy to make a meaningful difference.
Digital learning is the most effective and scalable path, addressing most of these challenges and leapfrogging into limitless learning in Africa. It facilitates access to citizens who wish to receive a relevant and high-quality education.
So, what are the major challenges and how can digital solutions resolve them?
First, we must recognize that quality education is non-negotiable, requiring quality educational materials and content. Without this, the educational process lacks relevance and impact. Technology is the key to accessing the latest sources of knowledge and producing this quality content at one centralized place. Moreover, this makes it possible to include rural areas, which in many cases are left out. Producing online educational resources is cost-effective and enables tailored and high-quality content through digital platforms.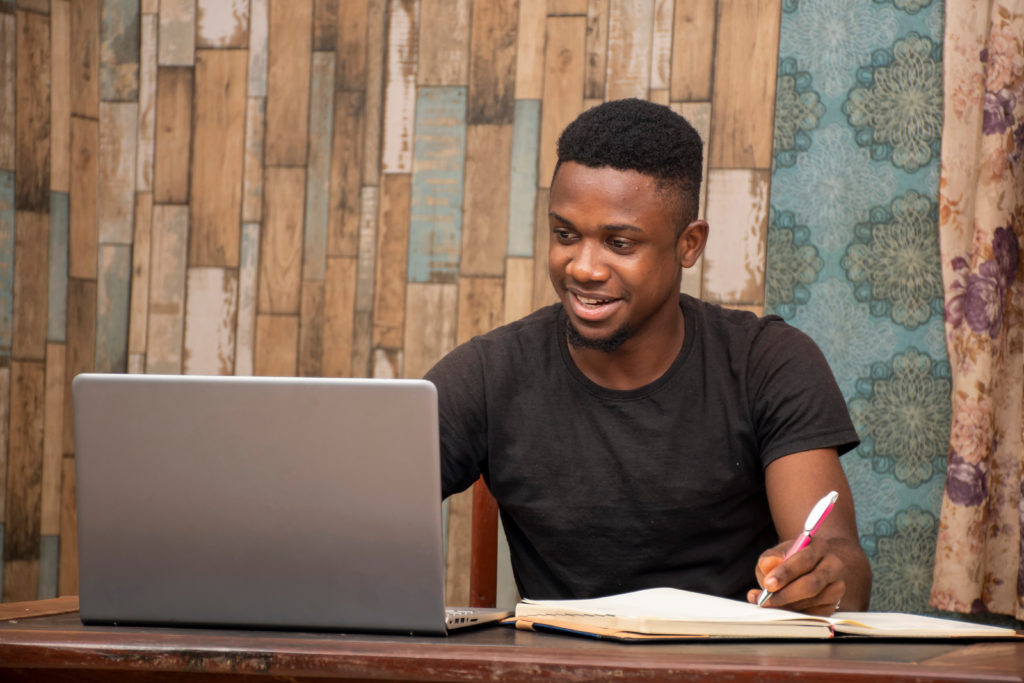 Second, this content must be accessible to everyone. Access to education may be one of the biggest challenges to society and it may have multiple causes but making it available and bridging the gap between content and student is crucial. Digital education solutions can offer quality content at every level to anyone with access to a smartphone or computer, whether individually or through the community.
Digital education solutions such as eLearning and distance learning provide this bridge.
While addressing the challenges facing students, it would be remiss not to highlight the challenges facing teachers. There is a dearth of educational staff, and inadequate ongoing training and preparation is provided for those few in the system. The means must be made available to train new teachers and make quality content available to them.
Online platforms are a solution to provide teachers with skills and knowledge.
Africa is home to 1.3 billion people and its population is expected to almost double by 2050. Of these, 750 million people are under the age of 18. This means the demand for education will continue to grow, increasing the strain on the system and the urgency for a viable solution.
Holistic solutions which include platforms or intranet databases, training for teachers and students, digital content, and change management, among others, are imperative to ensure a future in which leapfrogging is possible and limitless learning is a reality.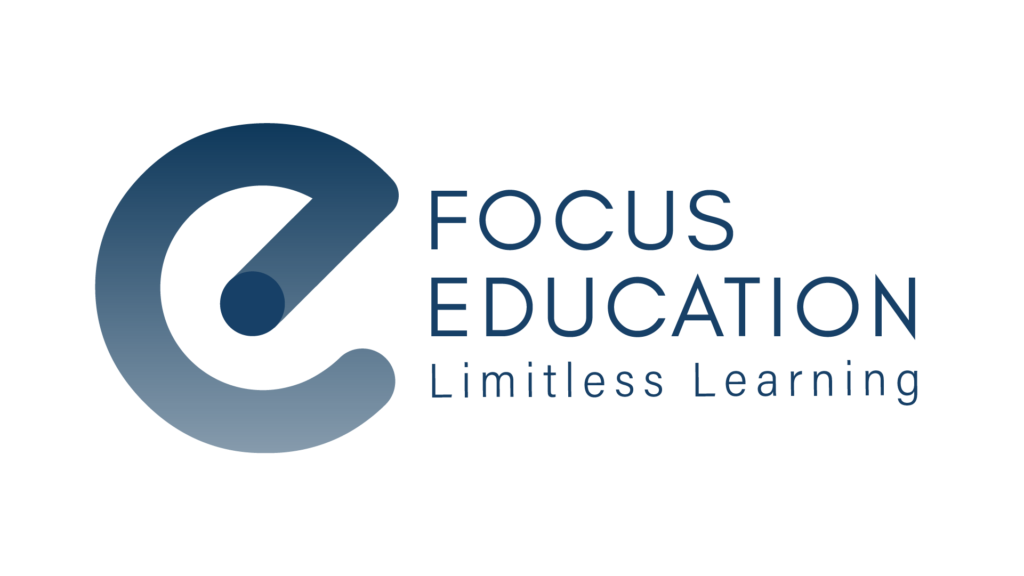 At Focus Education, we believe that through technology, education can very quickly become that powerful weapon which Nelson Mandela understood can change the continent, and indeed the entire world.
Focus Education is a subsidiary company of Mitrelli Group. We partner with national leaders to define, design, and deliver innovative and integrated solutions for lifelong learning—solutions that match Africa's unique challenges to create real-world impact.