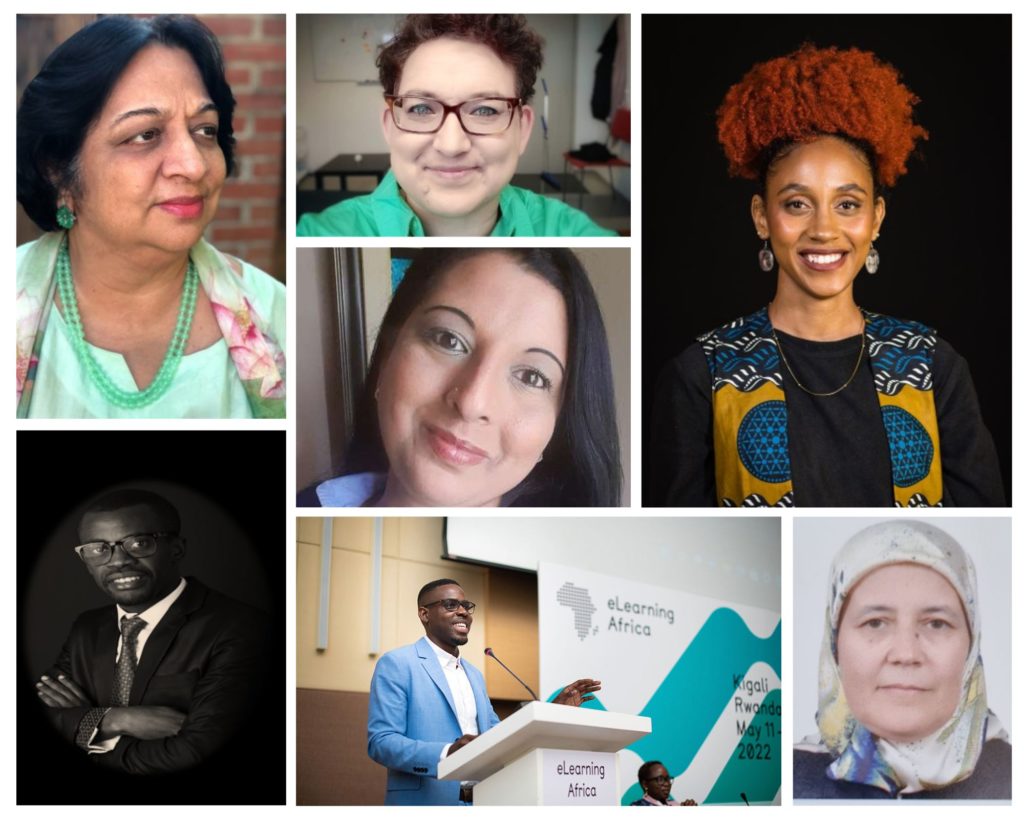 Stay updated to discover an inspirational, multi-layered programme with over 100 speakers from different sectors that will guarantee to bring the overall 2023 conference theme "New Model Learning: Innovating to Become Sustainable, Self-Reliant, Equitable and Resilient" to life.
Our speakers along with their themes for eLearning Africa, the leading Pan-African Conference & Exhibition on digital supported Education, Training & Skills Development, taking place in Dakar from May 24 – 26 2023, will be updated regularly in order to give the eLearning Africa community a flavour of the variety of themes our program has to offer.
Make sure to visit our conference homepage as well as our social media channels LinkedIn, Facebook, Instagram, and Twitter to see the latest speaker highlights.