To be attributed to Debbie Mavis, Director, Avanti Communications
Education is a fundamental human right. It shapes minds and lives, builds communities, and stimulates long-term economic growth. So many young people across the world do not have access to this right – without an education, life can be significantly limited.
In our increasingly digital world, a huge barrier to education is a lack of internet connectivity. Globally, only 33% of children and young people have internet access at home, and there is a considerable gap between high-income and low-income countries – 87% compared to 6% respectively. At Avanti, we are passionate about upturning this reality, and we have seen first-hand the positive impact satellite connectivity can have on current disparities within the education sector.
Avanti has always prioritised making a real impact in education through its technologies. Our iMlango project was created to deliver improved educational outcomes in maths, literacy, and life skills for marginalised children. It is the first of its kind e-learning partnership and the results we have seen since its genesis have been incredible.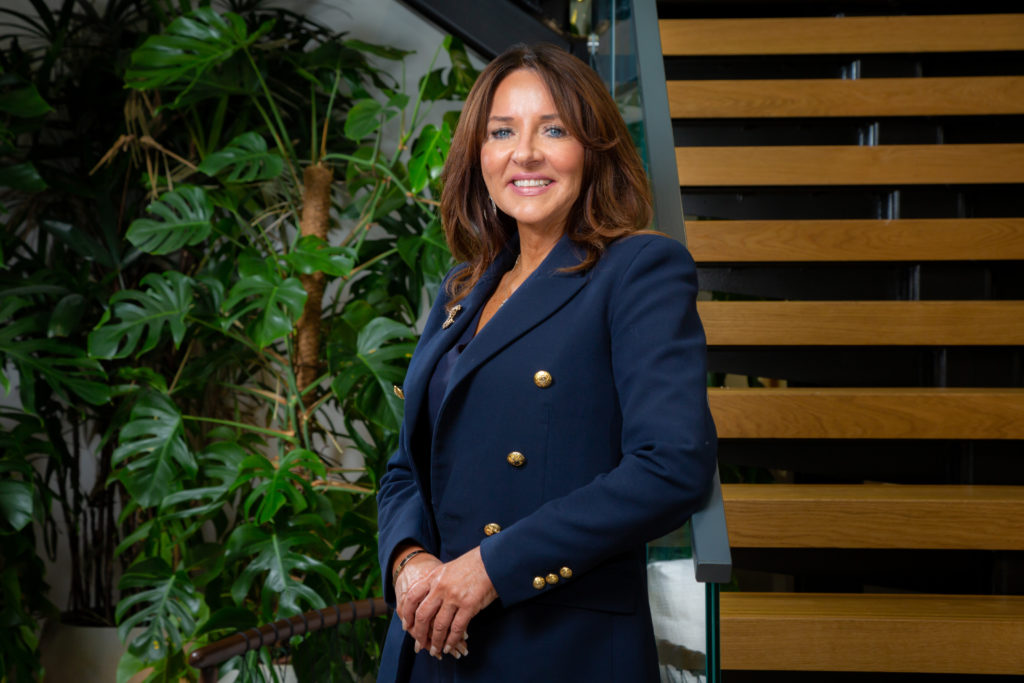 For example, students given access to iMlango's learning platform for just 60 minutes per week have demonstrated improvements in their "maths age"' by an average of 18 months – and all within the first year. I am so proud of what we have achieved with iMlango to date. Over 180,000 young people from 250 schools across the African Continent have been given the life-changing opportunity to improve their maths, literacy, and life skills. As one of the world's most successful digital education programmes, I am so excited to see what the future holds, particularly as we continue to drive its expansion across Africa.
I am also a firm believer in the importance and prioritisation of education for young women. Avanti has a long-standing alliance with the Global Partnership for Education (GPE), working in collaboration on The Girls' Education Awareness Program (GEAP). The project uses social marketing to drive awareness and behaviour change, which ultimately breaks down the barriers to girls' education. The initial phase of the rollout focused on Kenya, which has recently expanded to other target countries including Ghana and Zimbabwe.
Inspired by this partnership, I have personally been focussing on playing an even greater role in the GPE's integral work for the sector. I was recently appointed as a Global Partnership for Education UK Champion. The GPE UK Champions are a hand-picked group of political and public leaders who are playing a game-changing role in the expansion of educational access to young people.
I can't wait to continue to tackle our silent education crisis and to allow future generations to live a life full of education, opportunity and hope. My new role also reaffirms Avanti's efforts to achieve the United Nations Sustainable Development Goal 4 (SDG) which aims to ensure inclusive and equitable quality education – and promote lifelong learning opportunities for all.
We are so proud to be making a positive difference in education through satellite technology, allowing children the chance to access the benefits that a connected life has to offer. To hear more about the pivotal role satellite connectivity can play in improving educational outcomes, listen to my speech at eLearning Africa in Dakar. Hope to meet you there!