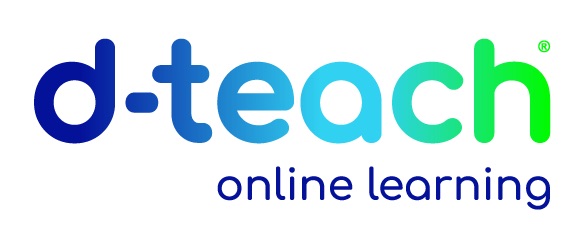 What is the added value of online education and training?
The seminar "Edtech/learntech: the impact of an integrated ecosystem. What Belgium and Africa can offer each other" is organized by d-teach from Belgium. The event reaches out to both the participants in the e-learning Africa conference and the academic and economic members of the high-level Belgian Economic Mission to Senegal, which is led by H.R.H. Princess Astrid. It will be the first time that edtech/learntech is presented during such a mission as a promising and fast growing economic sector.
The event will focus on the added value of online education and online training. Building an effective international edtech/learntech community requires smart synergies between government, industry, academia and civil society (quadruple helix). Speakers from those sectors will elaborate on their contributions to the community, identifying at the same time joint interests between African and Belgian edtech/learntech actors as a basis for future cooperation.
Target Audience & Audience Sector(s):
Edtech/Learntech experts
Policy-makers
Other interested stakeholders from academia, industry, government and civil society
The official delegation, participating in the Belgian Economic Mission to Senegal
Prerequisite Knowledge:
None
Expected Outcomes:
Transmit the message that Edtech/Learntech provide tangible added value to and is complementary to traditional education.
Identify opportunities for closer cooperation between African and Belgian stakeholders from the quadruple helix (government, academia, industry and civil society)
Speed up innovation in education by showcasing that edtech/learntech can only generate substantial impact when it makes use of a smart interdisciplinary combination of pedagogy, technology and content.
Illustrate the added value of eLearning for a more inclusive society
D-teach is a Belgian international not-for-profit organisation with more than 10 years of experience in online, blended and lifelong learning. With thorough expertise in online pedagogy, digital didactics, learning experience and instructional design, d-teach aims to make people self-sufficient in online, hybrid or blended training.